Fifth Wheel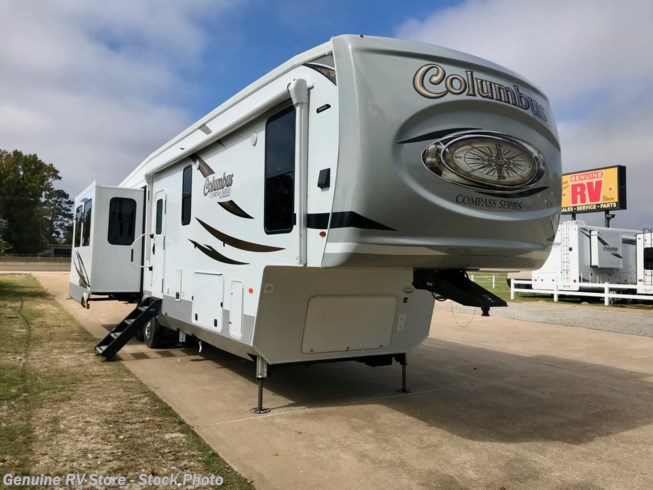 2020 Palomino Columbus 377MBC
Sale Price:
$54,900.00
Est Monthly Payment:
$361*
View Details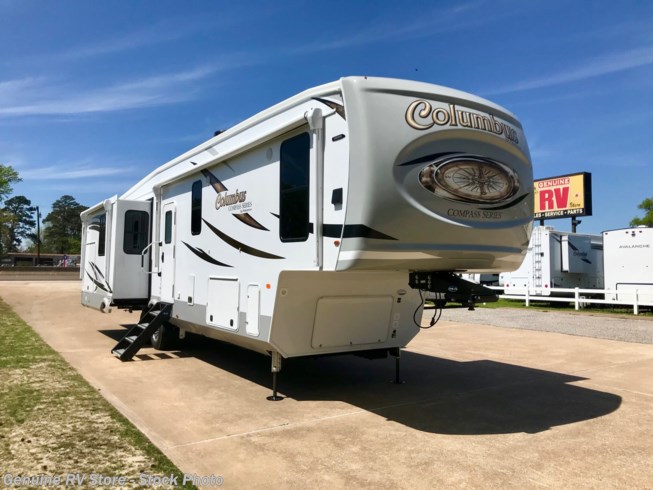 2021 Palomino Columbus 378MBC
Sale Price:
$56,900.00
Est Monthly Payment:
$374*
Stock #:
Approximate Arrival Date: 8/18/20
View Details
Genuine RV Store is not responsible for any misprints, typos, or errors found in our website pages. Any price and/or estimated monthly payment listed excludes sales and applicable taxes and registration fees. Estimated payment is simply a guide and is not intended to guarantee an actual monthly payment. An actual monthly payment may not be determined until a credit application has been completed & approved by a lender. Explore camping in the USA... You'll love what you see!